We may earn money or products from the companies mentioned in this post, but this does NOT cost you anything extra! Check out my full disclosure for more info.
---
Want More Writing Samples?
Check out the topics listed below, which will connect you to my blog.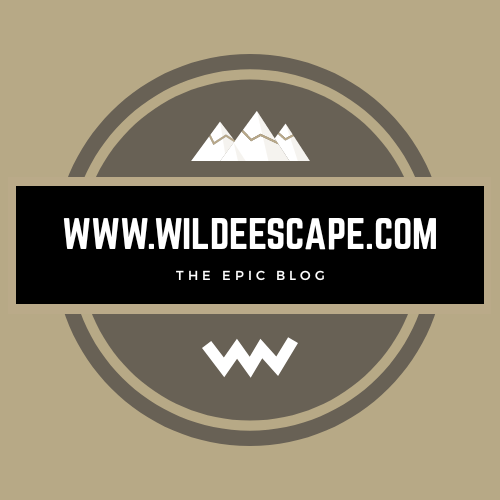 Topics include:
Bodyweight Workout You Can Take Anywhere
Can't find a sample you were looking for?
Let's connect so I can possibly write one for you.