It's time to establish your online visibility!
Content writers are an essential asset to companies, both online and off.
I will help keep your website's content up-to-date, relevant, and engaging to visitors.
Send Me An Email At:
Contact@EricWilde.com
You can also call or text:
415-993-8950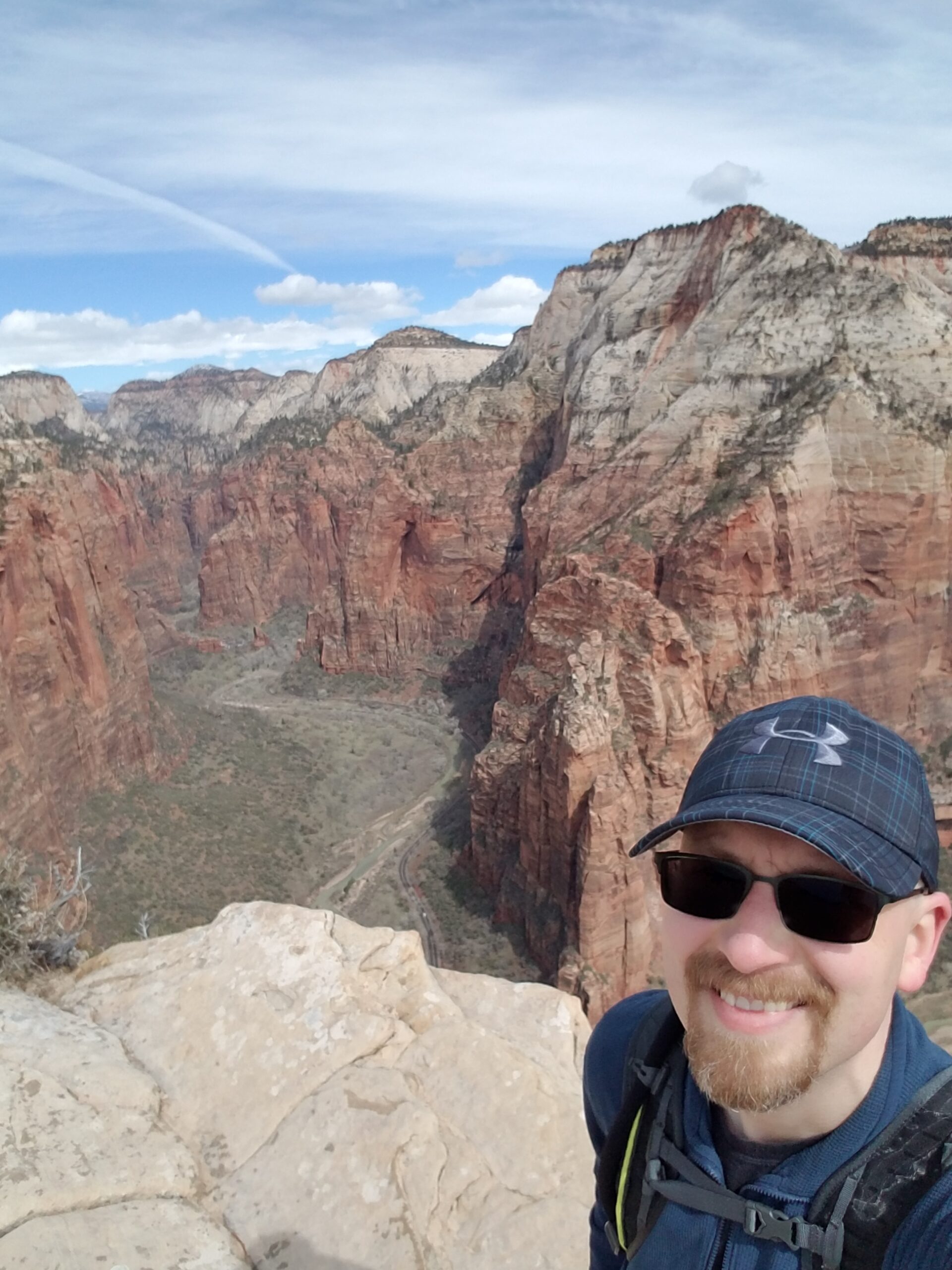 ---
A Few Notes
After contacting me, I will send you a questionnaire to help me assess your needs.
This will include your website address, keywords, headings, format, etc.
If you don't have this, that is okay. We will figure it out together.
At times, I've found it helpful to set up a phone call or zoom meeting. This helps prevent many emails and allows us to be clear before signing a contract.
If you have any questions, please don't hesitate to reach out.
My Request to You
I have one request. If you could give me 24 to 48 hours to get back to you, that would be amazing.
Generally, I will respond sooner than 24 hours!
But, this request is due to my love of living life to the fullest.
When I'm not working, I'm going on adventures, writing on my blog, and seeing the beauties of this world.
---
I look forward to hearing from you.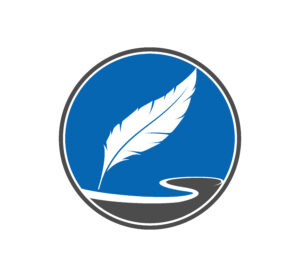 -Eric
Contact@EricWilde.com (best way to get ahold of me)
Phone: 415-993-8950
Feel free to leave a comment below, and I will get back to you!