---
Send Me An Email At: Contact@EricWilde.com
---
If you have made it to this page, you want to know how to get ahold of me.
That's awesome, and I cannot wait to connect with you.
Scroll to the bottom for my phone number if you would rather call me. But the best and fastest one is through email (at Contact@EricWilde.com).
Remember, having a content writer is an essential part of any business, especially a website.
We help keep your website's content up to date, relevant, and interesting to visitors.
---
Rates
I want to get this out of the way. It's interesting how many people don't enjoy talking about this part of business. I am starting to go away from charging by the hour. Instead, I focus on a per-project fee.
I have found there are pros and cons to each approach. I'm trying this mainly due to the various factors when finding a freelance writer. For example, a 500-word blog post will be cheaper than a whitepaper.
A few things that I consider are the length of the project (one-time thing or more frequent), type of project (social media ads, about pages, short vs. long blog posts), research (on the topic, your site, and competitor sites), sending you an outline before I start writing, researching keywords, SEO, etc.
I still offer up to three revisions for free! But be aware that any additional modifications will be charged at an agreed-upon rate.
There are extra fees that I charge as well. For example, if you have a fast turnaround time.
A few considerations
After contacting me, I will send you a questionnaire to help me assess your needs. Included questions such as your keywords, headings, a format, and so on. If you don't have this, that is okay, and we will figure it out together.
It would also be great if you would be willing to set up a phone call or zoom meeting. This helps prevent many emails and allows us to be clear before signing a contract.
If you ever have any questions, please don't hesitate to reach out.
One Quick Note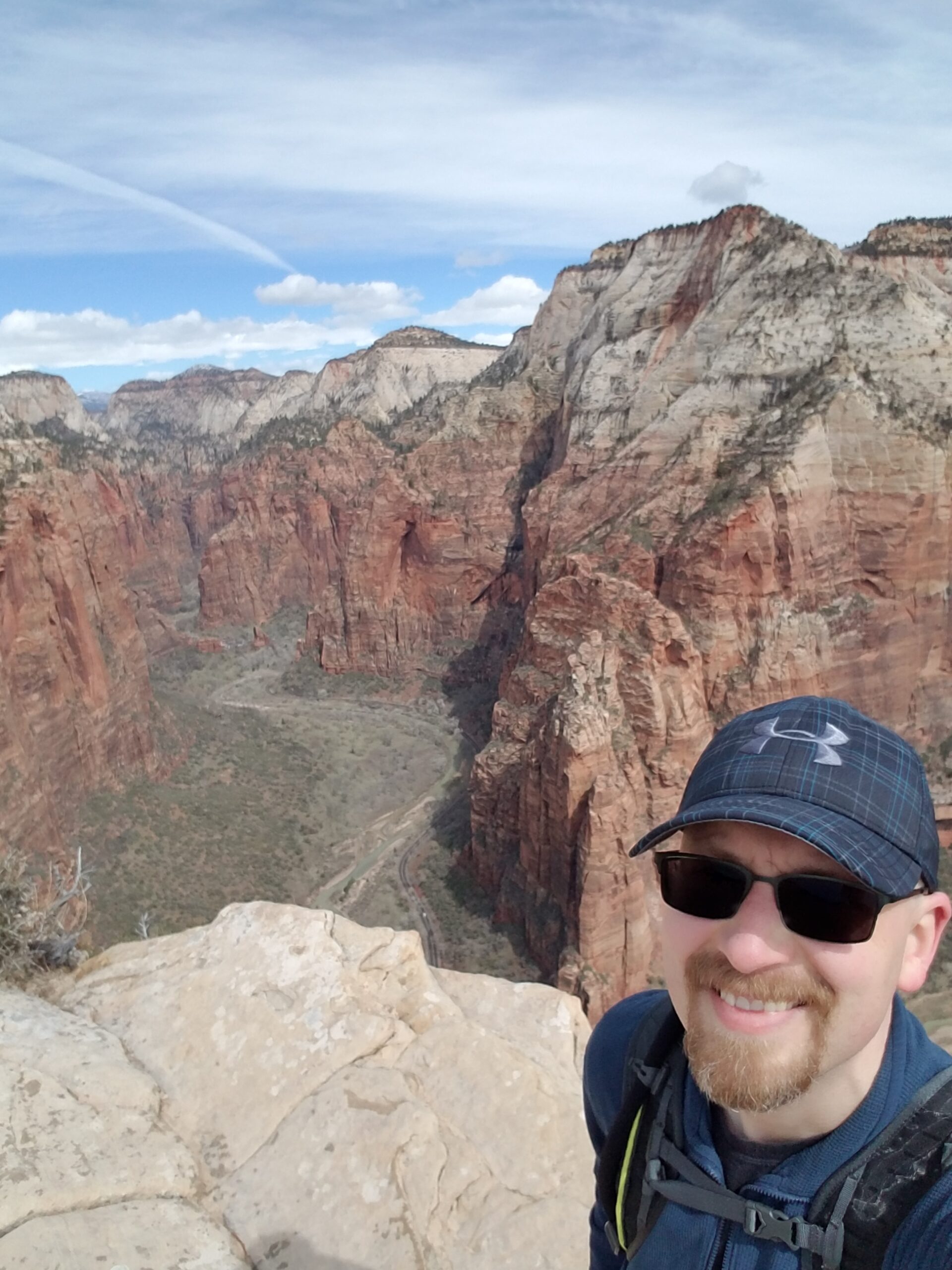 I have one request. If you could give me 24 hours to get back to you, that would be amazing.
Just know. Generally, I will respond sooner than 24 hours.
There are many times that I'm out and am often out of reception.
My love is living life to the fullest. And when I'm not working, I'm going on adventures and seeing the beauties of this world.
I am always willing to let you know where I am and if I will be out of cell reception for an extended period.
I can't wait to connect!
---
Send Me An Email
I look forward to hearing from you.
-Eric
Contact@EricWilde.com (best way to get ahold me)
Phone: 415-993-8950
You can also leave a comment below, and I will get back to you!