Welcome to my Freelance Website!
My name is Eric, and I'm currently in the process of building this site.
In the meantime, feel free to send me an email at Contact@EricWilde.com.
---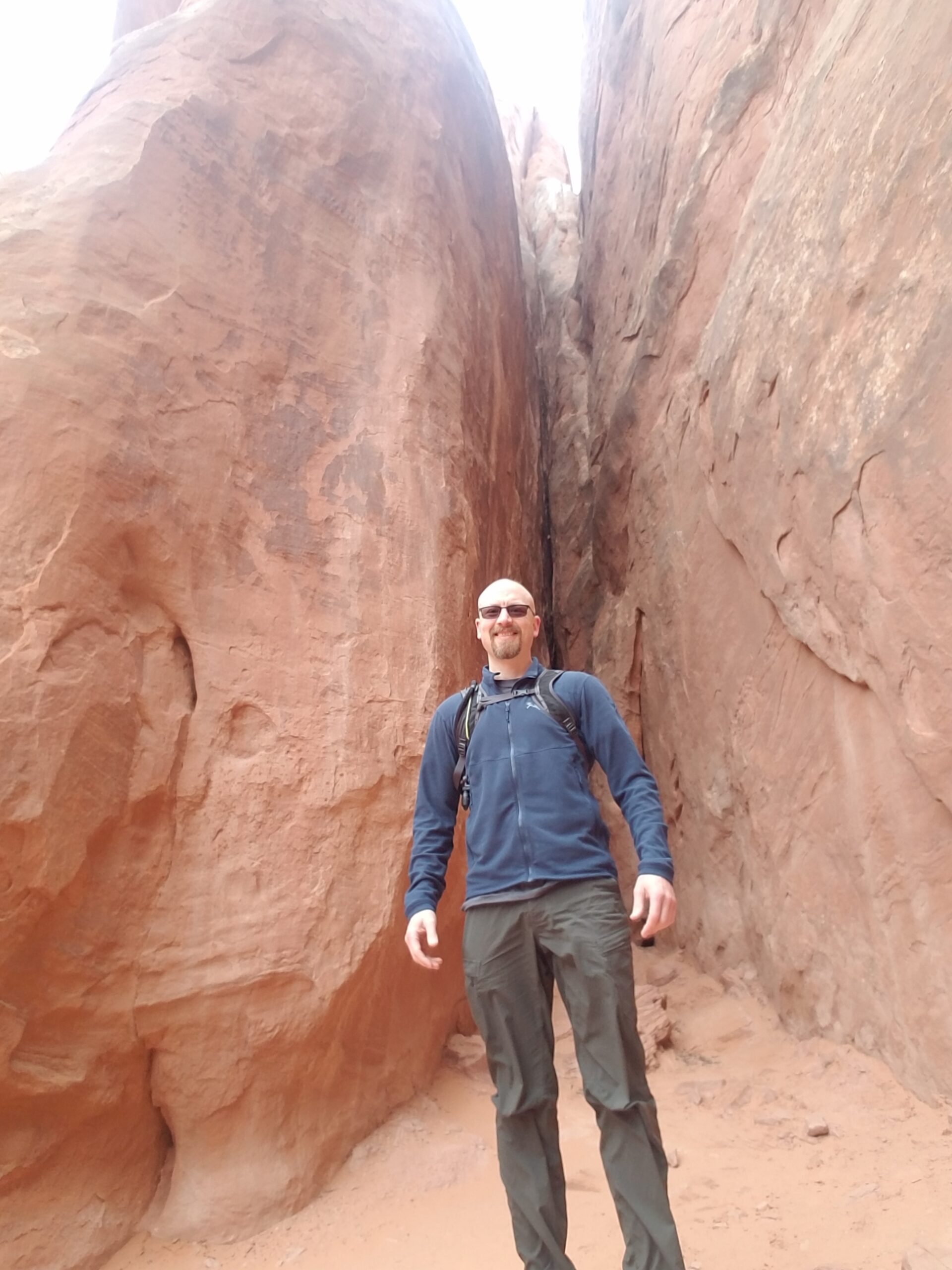 – Here is a little about me –
I'm happy to say that I'm currently working as a content freelancer!
I'm trying to find what I enjoy writing about as I have a variety of interests.
Besides writing, I have found out I really enjoy SEO and copywriting.
This is important because writing for websites is one thing, but getting them ranked in search engines is another.
Currently, I'm offering content writing for all niches, websites, and businesses. Click here if you want to learn more about me.
But, if you happen to be looking for a writer that knows the outdoor or travel industry, I am definitely your guy!
Click the link above to learn more about me, but I have an extensive history of working as a first responder and in the outdoor industry.
---
You might be wondering why I am starting this site?
If there is one thing I've learned about myself is that I really enjoy learning new things.
Over the last few years, I have found that writing is a fantastic way of learning more.
I've been learning a lot about Search Engine Optimization, different industries, and most recently, copywriting.
And that is why I wanted to start my own freelance writing website. To help people like you!
Next Level
I have a desire to help others as well. And as we all know, you can only do so much learning and reading (aka, bookwork).
So the time is now. I'm making it known that I want to help others with their websites.
My goal is to provide you with the writing services you need that will save you time.
Rest assured that I always hit my deadlines and am never afraid to ask questions. That is mainly because I want to make sure I give you exactly what you need.
Thank you again for stopping by. Feel free to look around my site. I even just added a few writing samples that you can read.
What Can I Do For You?
If you are interested in getting in touch, Click Here. I look forward to hearing from you – Eric.