Eric – The Writing Freelancer
Elevate Your Online Visibility
Feel free to reach out or send me an email at:
Contact@EricWilde.com.
---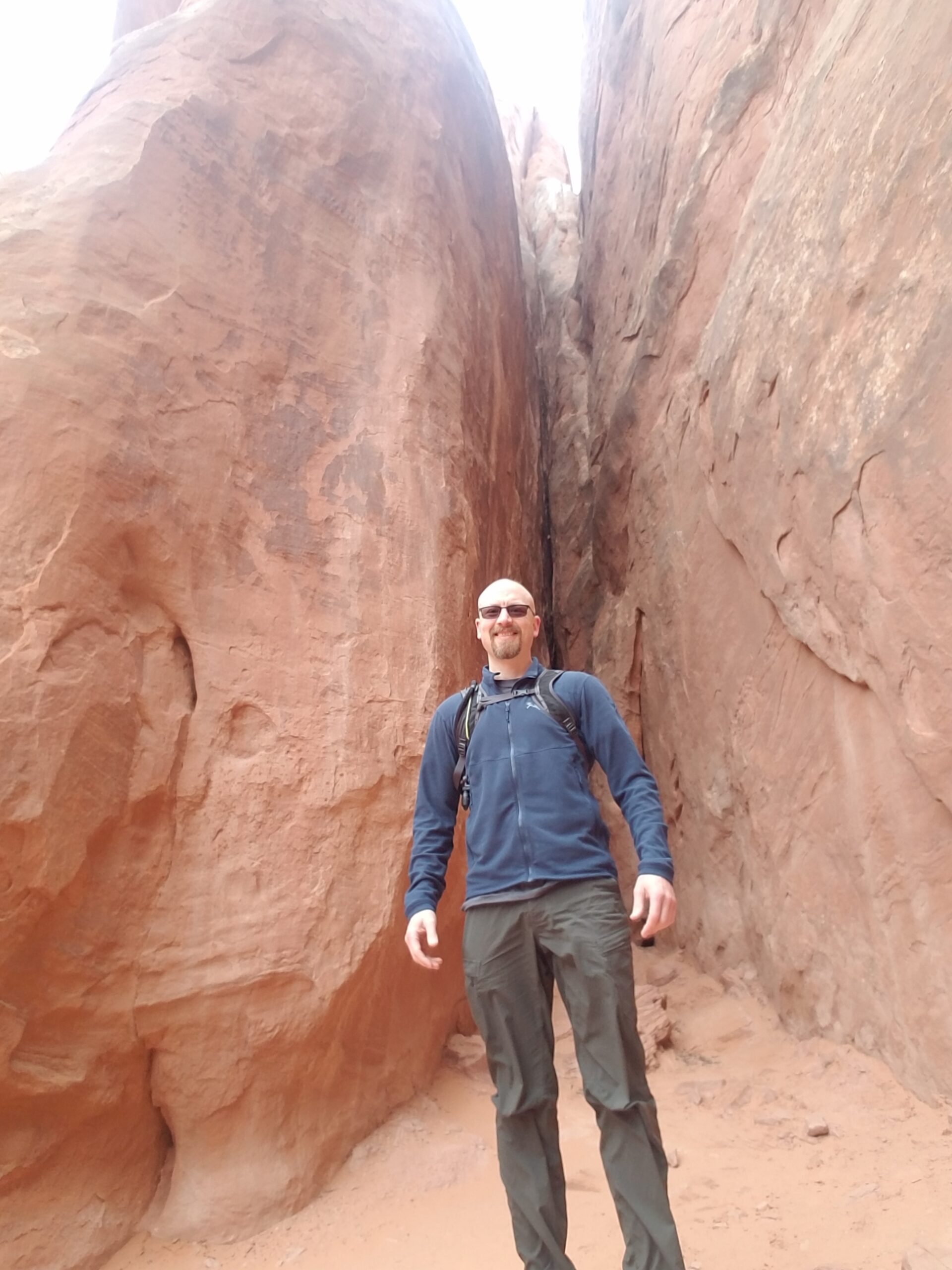 A Little About Me
Over the years, I've discovered a joy in writing. The only downside is that I have a TON of interests.
So, where to start?
There are so many avenues that a "Freelance Content Writer" can take, which keeps me on my toes!
This is important because writing for websites is one thing. Getting the site ranked in search engines is another.
This is where my fascination for copywriting and Search Engine Optimization (SEO) comes in handy.
Currently, I'm offering content writing for all niches, websites, and businesses.
But if you are looking for a writer that knows the outdoor or travel industry, I am your guy!
Click here to learn more about me.
---
Why Freelancing?
You might be wondering why I'm starting this site.
If there is one thing I've learned about myself is that I enjoy learning new things, which is why I am diving into writing for various businesses, niches, and industries.
Recently, I've discovered a fascination with copywriting. I tested my ability on my blog (Wilde Escape), which has also started doing well!
Clicking here to see one post doing exceptionally well.
The main reason for this site is to help you establish your own online presence. Who knows where this will take you?
---
My Goal
Since leaving my career in law enforcement, I've needed to fill the void of helping others.
This has taken me down the path of researching what businesses, and blog owners, need help with.
I have enjoyed helping small businesses appear in search engines, including Google, Bing, and Yahoo. Not to mention creating blogs for people I know.
And now, my goal is to help you establish your website's online presence.
I can help you save time by:
Always hitting deadlines

Not being afraid to ask questions (allowing us to both save time)

Getting traffic to your website

I aim to give you exactly what you need
---
Thank you again for stopping by. Feel free to look around.
Click here to see a few writing samples, or contact me if you need more information.