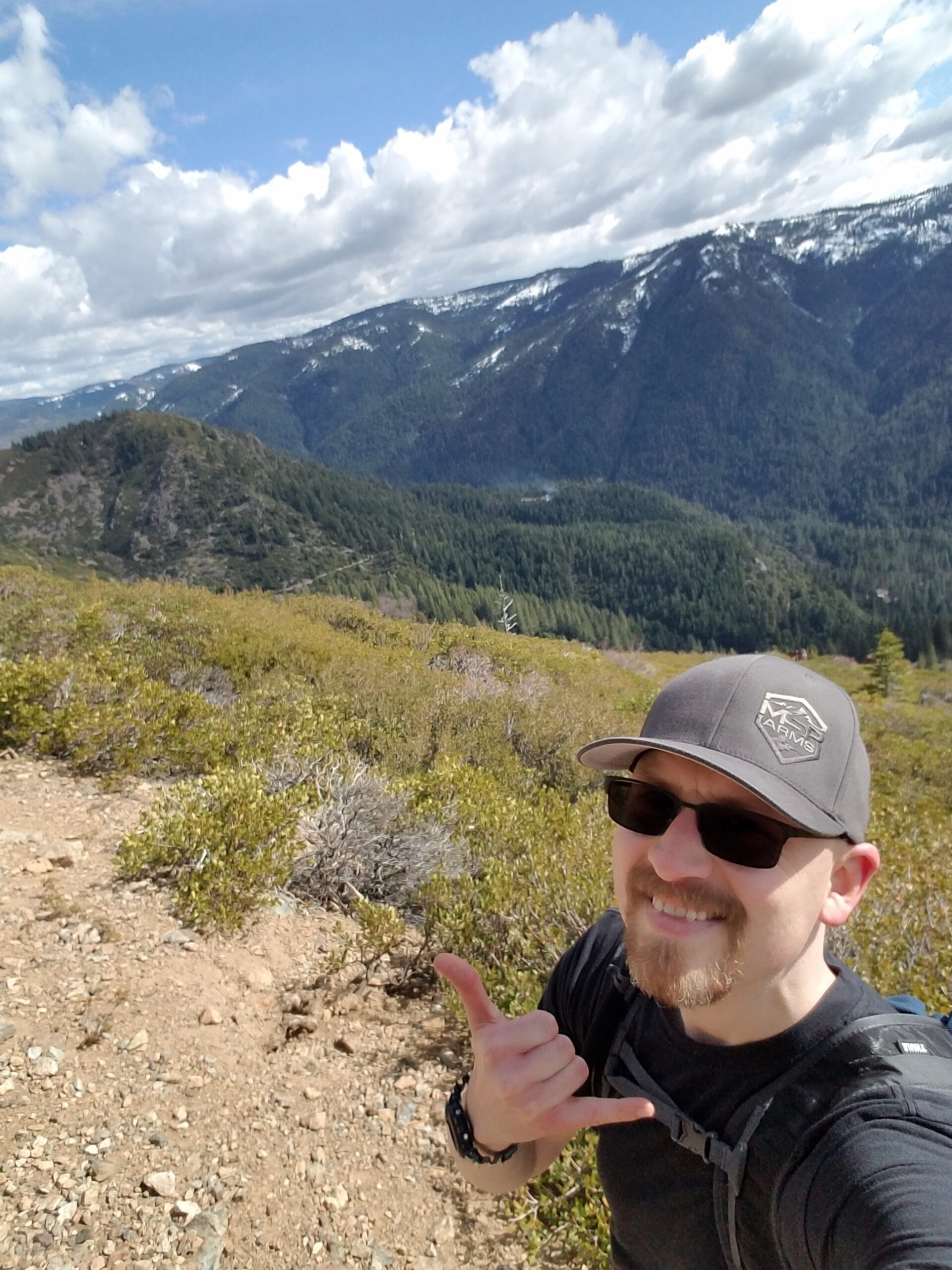 Hi, my name is Eric, and I'm happy to report that I'm a Freelance Writer!
That is super cool to say, by the way. I've been interested in this field for a while now, and I finally decided to make a website and let everyone know.
My Story – A Quick Version
Before I got started, since having a blog and now starting this website, I've done everything I can to be an open book.
If you have any questions, feel free to reach out. I will answer all emails (Contact@EricWilde.com) and comments left.
Now, for the quick version about me.
Ever since I was six years old, I wanted to work in law enforcement. I have always had a desire to help others and put their needs above my own.
There have been many battles I've had to face throughout my life. There were times when I wondered if anything was even possible. I'm here to tell you that it is.
It has helped me to understand there are things in life that you cannot control. One example of this is finding the love of my life, only later finding out she no longer wanted to be with me. Anyone that has gone through a divorce will understand it's not easy and always a tough time in one's life.
But, after coming out of the fog (and putting my big boy pants on), I decided to re-evaluate everything in my life. This takes us to the end of 2019.
I decided to really start thinking about what I wanted out of life.
While writing a report at work, I fantasized about what others do and how people make money doing what they love to do. And more importantly, from anywhere in the world. One thing that started to intrigue me was the idea of working remotely.
As you can imagine, it's not in the cards when you work as a first responder.
Finding What Makes You Happy
This is also around the time I started asking a question, "What Makes You Happy?" Ultimately, that was also the reason that I started my personal blog too! Click the link to read my original post on the subject.
On its surface, that question might seem straightforward.
If you didn't read my blog post, for me, it boils down to time. Time spent with my friends, family, and in the great outdoors. After all, time is the one thing you cannot get back. Once it's gone, it's gone.
The interesting part is when you really start thinking about this simple question. You start looking at the passions you have in life. That leads to things that you enjoy doing. You end up finding things that make you happy, and then you realize something.
You stopped doing the things you truly enjoy.
When you realize that, it makes you start to question things, and the big one, why are you not doing what you enjoy doing?
Well, for me, I decided that it was all going to change.
Entering A New Chapter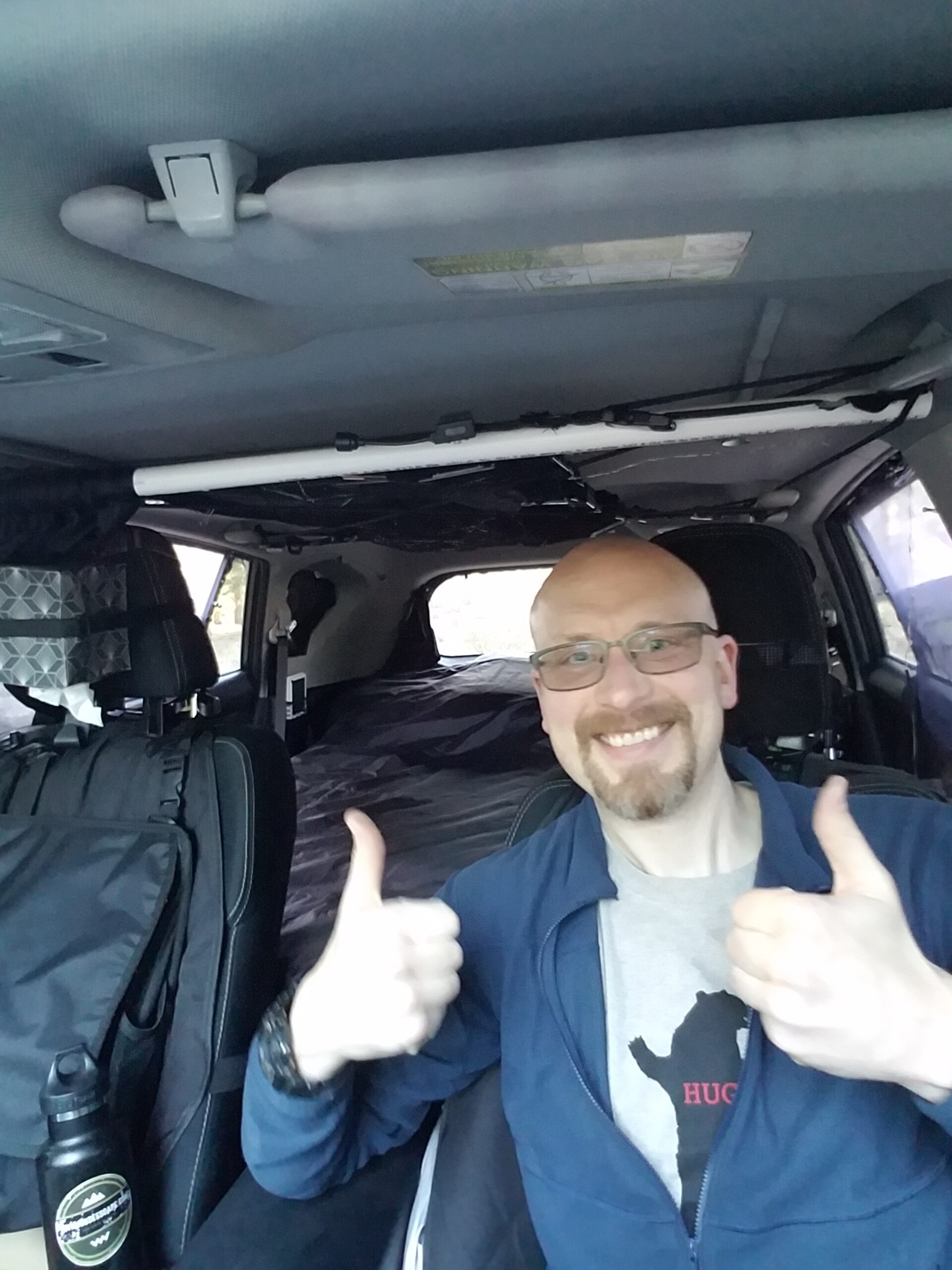 I found that building basic websites was enjoyable. I even started to learn basic coding. There was something about leaving the stresses of the "Day Job" and get lost creating something.
For me, it was a way to escape and build a world.
Yes, I started a few blogs and helped set up a few websites for friends. But, what I found very interesting is that I enjoy writing!
If you told this to me back in school, I would have laughed in your face.
Writing has helped me discover who and what I want to do with my life. It's interesting to find that it has brought me to this point.
Welcome to my new chapter!
Currently, I enjoy writing about outdoor adventures and learning to live a simple life.
Another thing that ties nicely into writing is that I have always enjoyed learning about new things. You might think that is an understatement, but it's not.
I enjoy learning about all the things in this life. Researching projects is an excellent way of getting to know all the different niches out there as well. Not just the ones I'm personally passionate about.
Along the learning lines, and since starting this new chapter, I have been taking many courses. A few of them include web design, economics, coding, SEO, and most recently, Copywriting.
It seems the more I learn and read, the more excited I am to help others find out what excites them.
Or better yet, what makes them happy.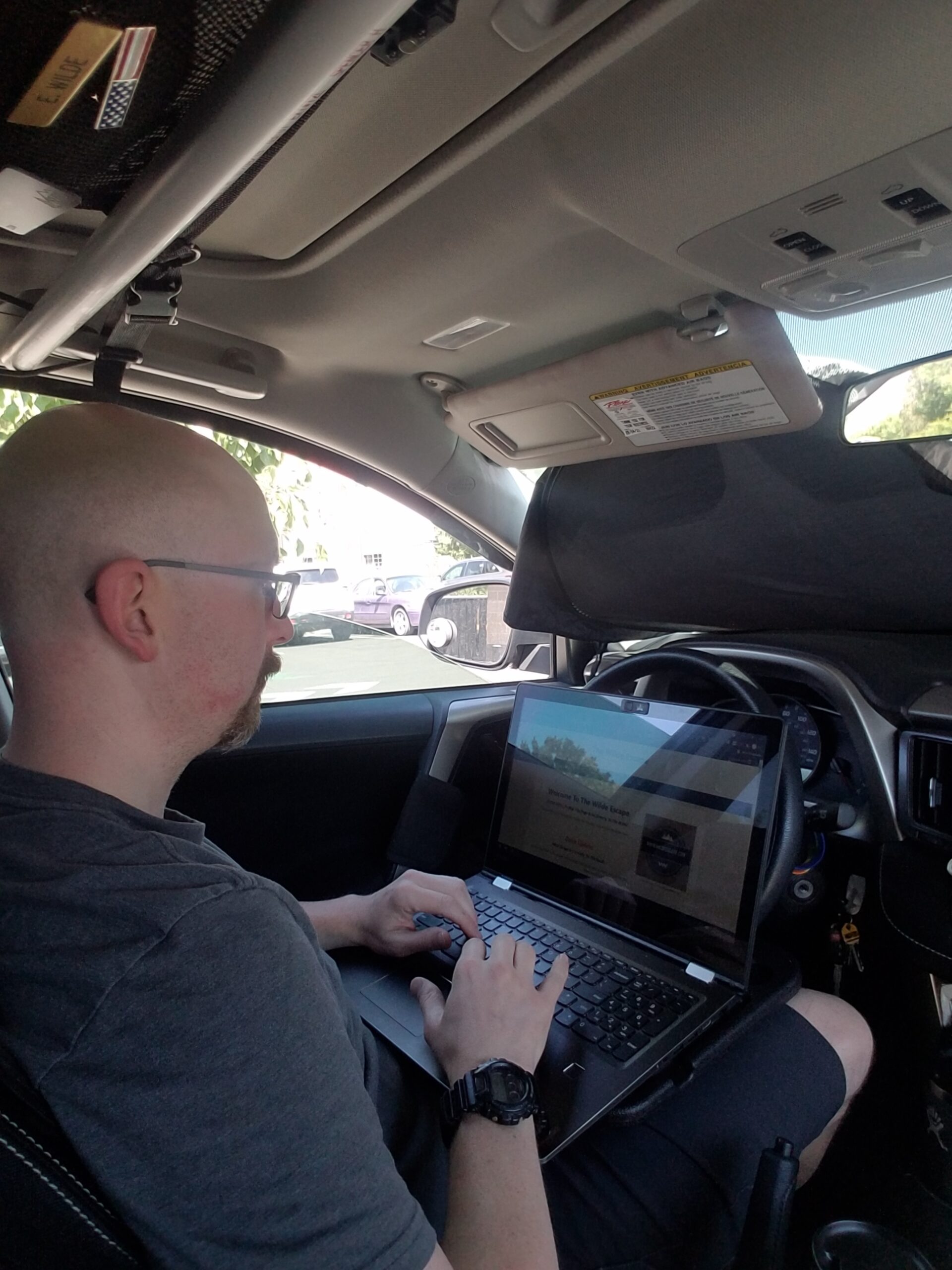 ---
Freelance Writer
I always loved the idea of people that make money on the side, part-time, or can make a full-time living off what they love doing.
My career didn't allow me to do that.
After resigning from my post, I continued following my passion and working at an outdoor retail store. I have learned a lot, met amazing people, built friendships, and have helped others get outside.
Best of all, I found myself in a position to start doing the things again that make me happy. Everyday! I'm no longer working 12-hour days, tons of overtime, or stressed out all the time.
I'm excited to start working with others and sharing with the world. Another interesting thing I have found with writing, it opens up a lot of different opportunities. And today, right now, if you need a content writer, I'm your guy.
I Want To Help – Let's Connect
This brings us to the present. I have decided that I want to pursue the next chapter of my life truly. Yes, I still work a full-time job, but I have been helping others where I can on the side.
As I mentioned above, I have helped build a few websites, started my own blog, and learned the basics of web design, search engine optimization, and even copywriting.
Through all of this, I have found that I actually enjoy writing. So my goal here is to see what I can do, through my writing, to help inspire others.
If you are interested in contacting me, Let's Connect!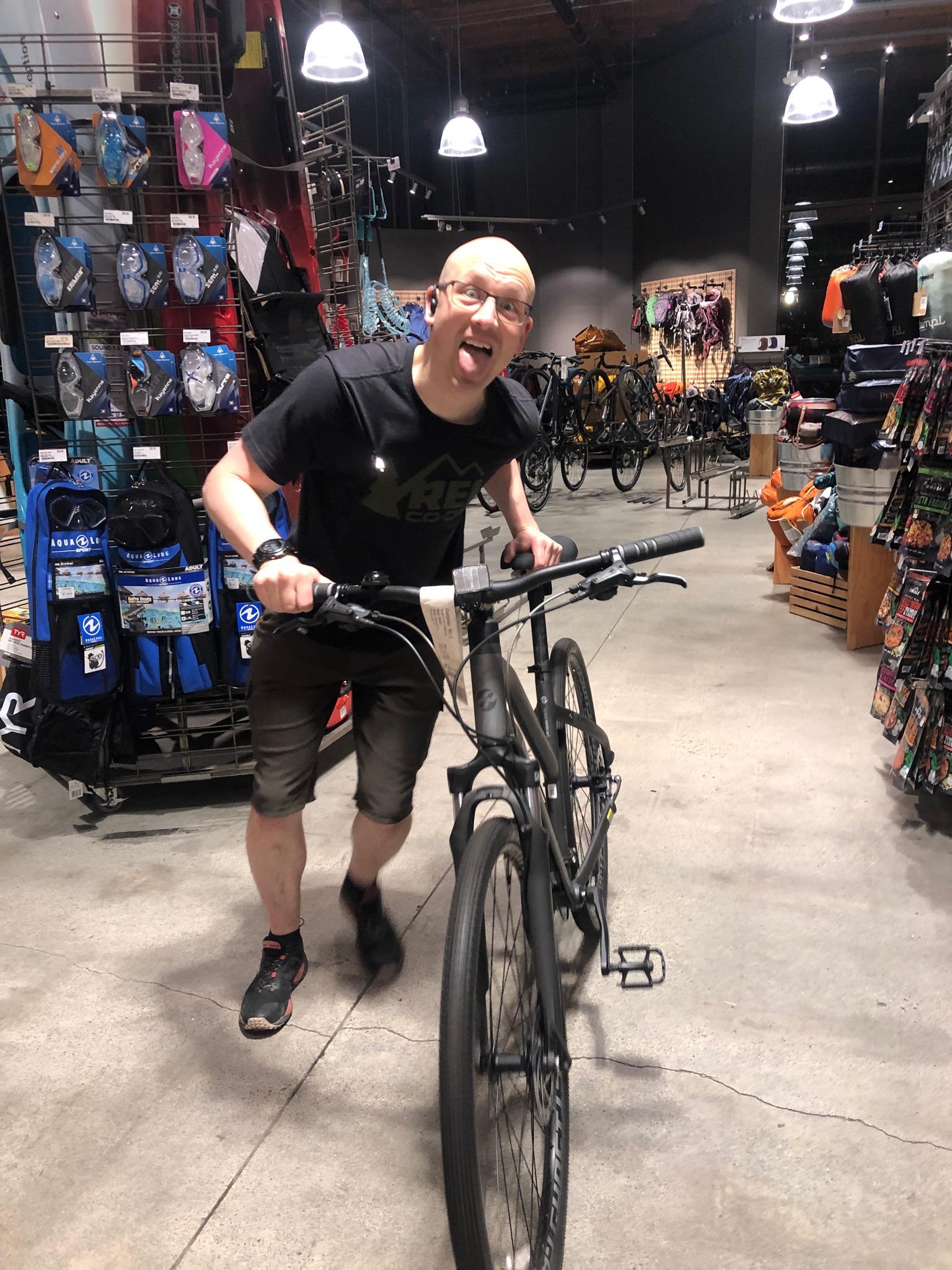 Some Interests and Hobbies
If you have made it this far, thank you for reading. I just wanted to share some of my interests and hobbies before I go.
Additionally, I have a background in sales, customer service, firearms, camping, bicycles, law enforcement, and gear that makes your life easier. Side note, it's funny that I'm the person my friends come to when considering buying a piece of gear! How cool is that?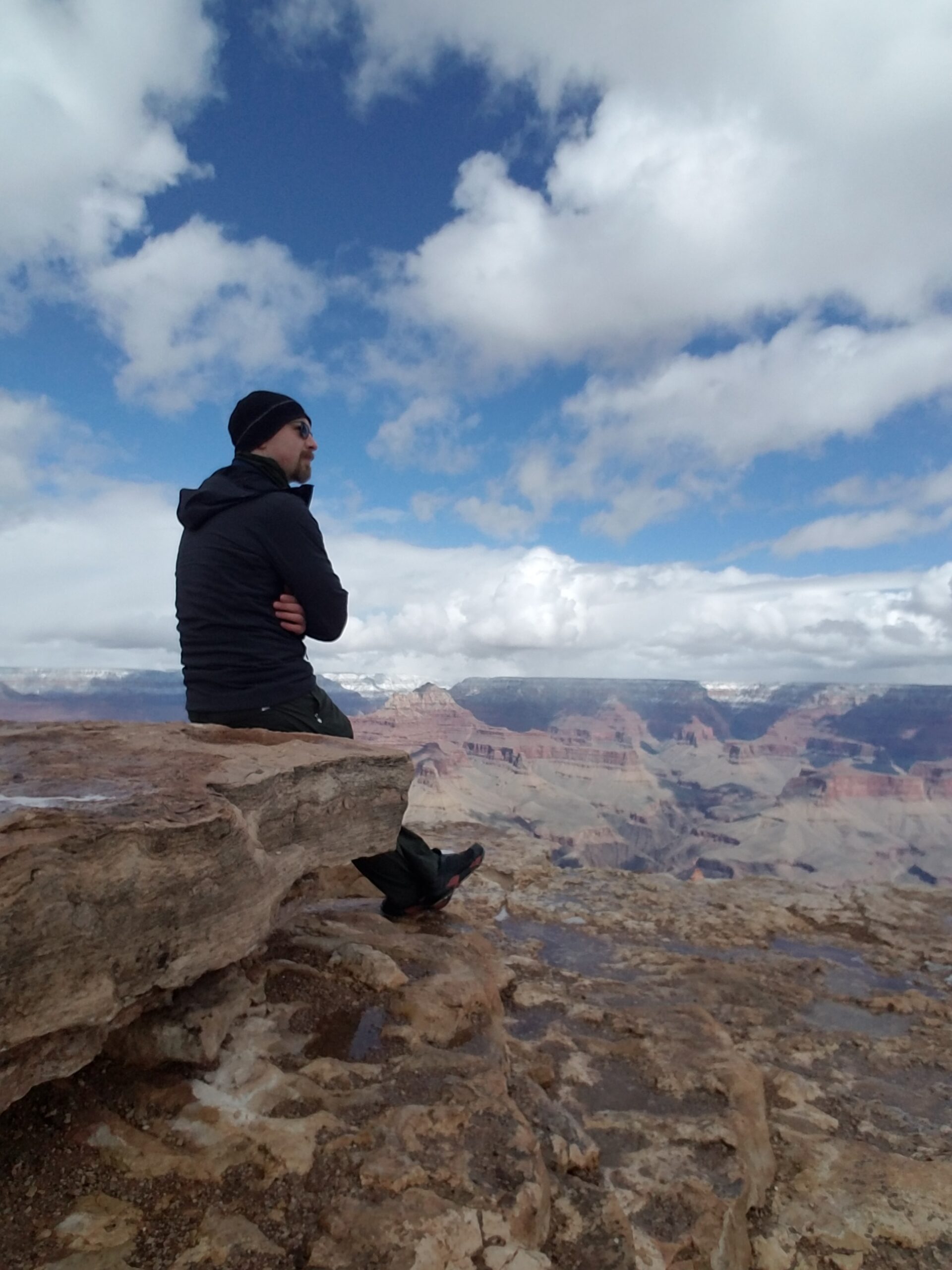 Time To Take Action
There you have it. Thank you for checking out my freelance writing site.
I have written a few things for other sites, have had a blast doing it, and am excited to do more of it.
If you are interested in having me write something for you, let's get in touch!
I'm interested in content writing but am always interested in jobs requiring someone to write on an outdoor-related topic.
---
If you think I can help you or have any further questions, please send me an email. I'm more than happy to help you out.
All the best,
Eric Wilde
Email: Contact@EricWilde.com