We may earn money or products from the companies mentioned in this post, but this does NOT cost you anything extra! Check out my full disclaimer for more info.
---
You clicked on this because you are interested in what my solution is. But first, I want to know a little about you.
You might have neck pain from an old injury, or a car accident, or maybe you have just been rough on your body.
I have a few questions for you
Do you wake up with neck pain day after day?
Have you tried everything to eliminate your neck pain and think you can do nothing?
Maybe you are like me, and your c-spine starts spasming every month or two, and you think it's something you have to live with.
Well, you might be happy to know that I might have the solution you have been looking for.
---
My Story
For me, it all started after being in a car accident. I could go into detail, but what resulted from this accident has haunted me every day since.
I was in a neck brace for months. The doctors told me to roll up a towel, put it on my pillow, and sleep like that.
Well, being a side sleeper, this was not a great option. But it was better than nothing.
It didn't take long for me to try to use the towel and sleep on my back, only to wake up on my side with a locked-up neck.
After months like this, my doctor sent me to a massage therapist, which helped but didn't solve my issue—always having a stiff and locked-up neck.
I lived like this for a few years. I had limited movement and lots of pain, stopped going to the massage therapist due to the cost, and tried everything I could get my hands on.
After spending money on countless pillows, I found a solution that worked for me.
It was a pillow.
You might think that is ridiculous, but it worked wonders for me. If you really think about it, estimating 8 hours a day is spent sleeping. You need to have a supportive pillow for your head if you want to sleep better and not wake up with a stiff neck.
I eventually gave up my pillow after about 10 years. I went back to the memory foam pillow. And guess what happened? My spasms came back. That leads to having pain in the neck. I dealt with it for a few more years until a friend at work started expressing always had similar issues.
It's funny that I remembered the pillow from years ago and told him about it. He was hooked, and we started searching the internet for it. I was pleased to find it on Amazon, and he ordered one immediately.
After using the pillow for a few nights, he told me something remarkable…he said his neck pain had gone away, and he hadn't slept that great in years.
I then ordered one for myself and could not be happier. I'm feeling so great, haven't had any spasms in months, and wanted to share it with others.
---
Other Options
Before we get into what this pillow is, I want you to think about all the things you have tried to do.
You might have done what I did, with the towel for support, taken medication, gotten massages, and so on. But did that solve your problem? Did you wake up a few days later with a stiff neck again?
I mention this because I want you to remember all you have done to eliminate your muscle spasms and neck pain.
You need to get some relief.
---
The Best Solution
Now that you have made it this far, I won't leave you hanging any longer. Enter the Sobakawa pillow. Click here to get the pillow that will change how you sleep.
As I said, I've been using it for years and have suggested it to many others. All of them love this pillow too.
The Sobakawa pillow is made from buckwheat hulls and is wrapped in organic cotton fabric.
One of the many benefits of these hulls is that they allow air to flow between them. This is what allows your head to feel cooler all night long. No more waking up with a sweaty neck.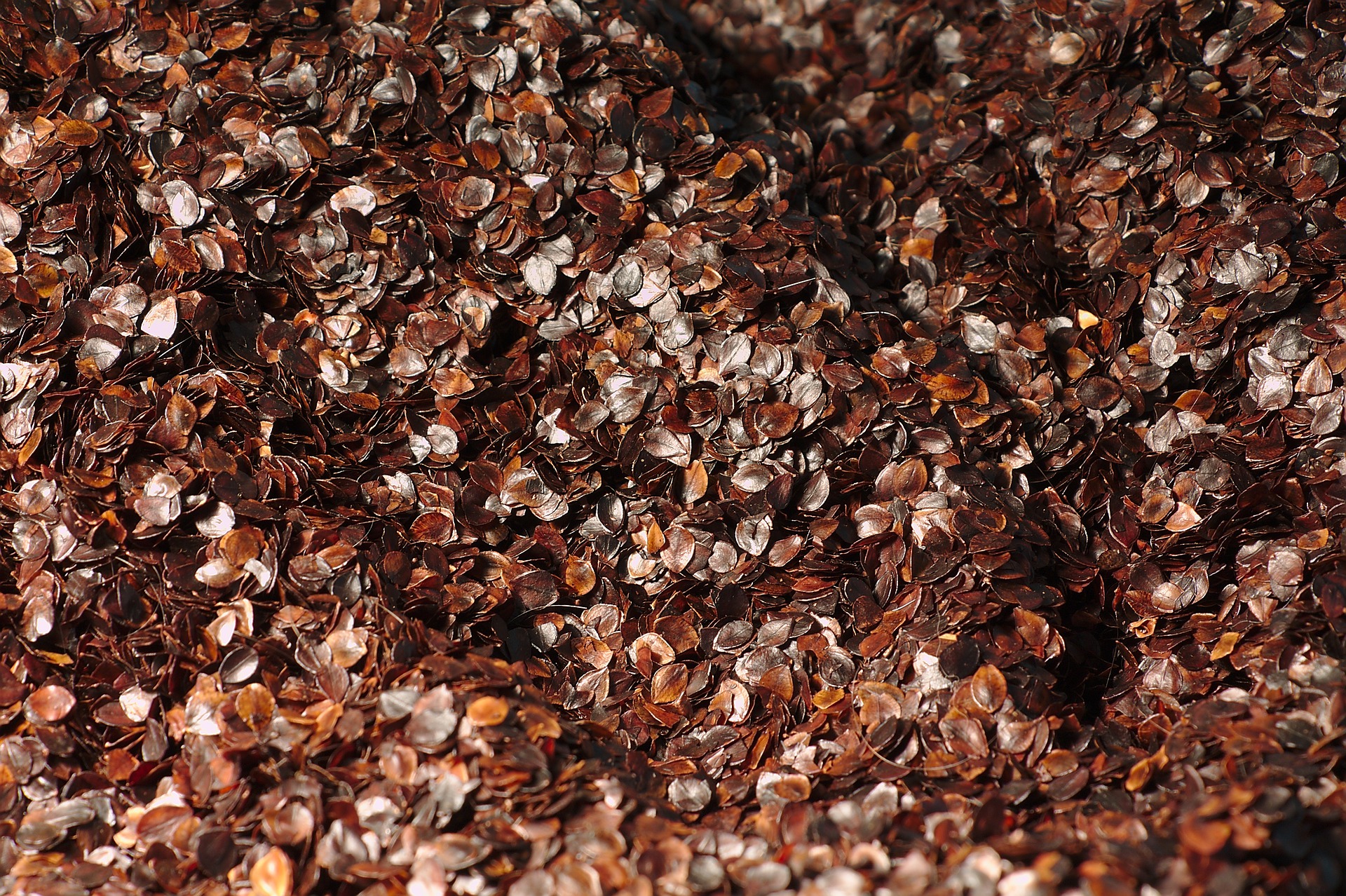 Additionally, there are two sizes of pillows you can choose from. I use the standard pillow, but this is because I take it with me everywhere.
Yes, I even plan to use a backpack for this pillow. The quality of sleep it provides is that important to me.
You might be thinking this is too good to be true. Well, it's true.
I occasionally wake up with some neck pain, but it's nothing like it used to be. I went from having multiple days where I couldn't move my neck in any direction to being pain-free for a year (and counting).
It's been a year because that is when I purchased my last pillow.
If you need more convincing, when was the last time you changed your pillow? I think it's long overdue (click the previous link to see a chart of suggested replacements from the Sleep Foundation).
So if you need to replace your current pillow anyway, there is no harm in trying out the Sobakawa pillow.
Sobakawa Pillow – Pros
Suppose you didn't click the link above and watch the video. Here are some pros I've experienced since using this pillow.
Offers neck support
No more waking up with a sweaty neck
I sleep cooler
You don't have to flip or fluff up this pillow
Sobakawa Pillow – Cons
And let's be honest. Nothing is perfect. Everything has pros and cons, so let's list some of the things that didn't make the list above.
The price is a bit steep (I got mine for $30, click here for the most current price on Amazon)
It's a bit on the heavy side, weighing in around 4 pounds
It takes up suitcase space, meaning you have to plan if bringing it with you when traveling if you travel with it, takes up space)
And yes, these are not perfect, but considering what this pillow offers, it's really a no-brainer to try it.
I have spent over $300 trying out all the different pillows on the market. This one is cheaper than many I have, which I later gave away. As for taking it with me on my adventures, you bet I do. It just takes some planning, but you can pack it in a carry-on.
---
Give This Pillow A Try Today
It's time you do your head and neck a favor. Give it the rest it needs. Get your Sobakawa pillow today!
If you have any further questions after reading this, please let me know in the comments below. I have found if someone has a question, others will too.
When you are ready to order, click the image below for the most current price on Amazon.
I have one favor to ask.
Once you try this pillow for a few nights, come back and let me know what you think about it.
I would love to hear if you love it or hate it.