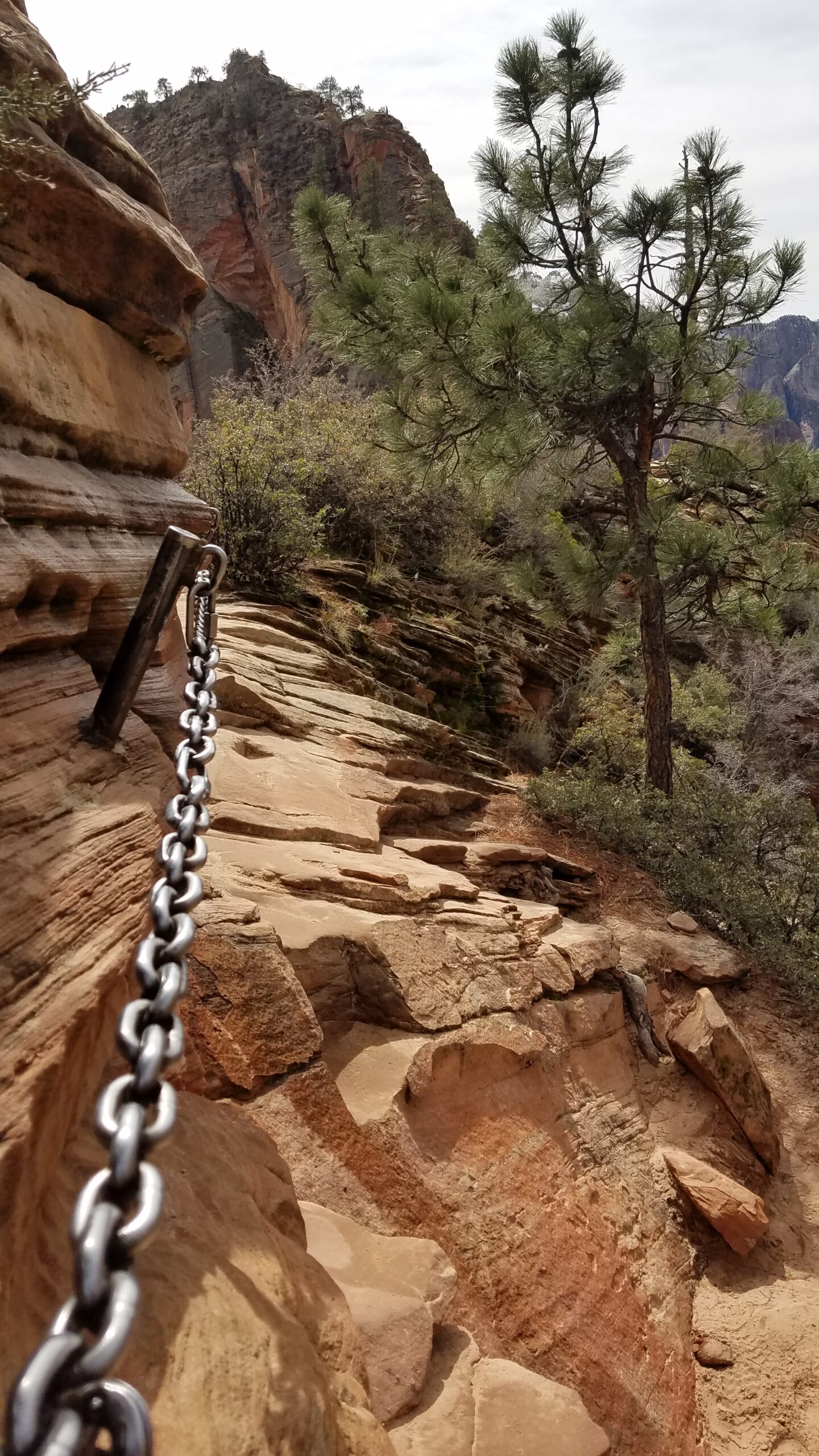 NOTE – This page is currently being built.
If you want to contact me, click here.
I am a General Content Writer. That means that I'm happy to write about almost any topic.
There are a few topics that I enjoy writing and learning about, including:
If there isn't a topic listed above, this was just to provide a few ideas.
Contact me if you want to know more or are interested in hiring me as your freelance writer.