NOTE – This page is currently being built.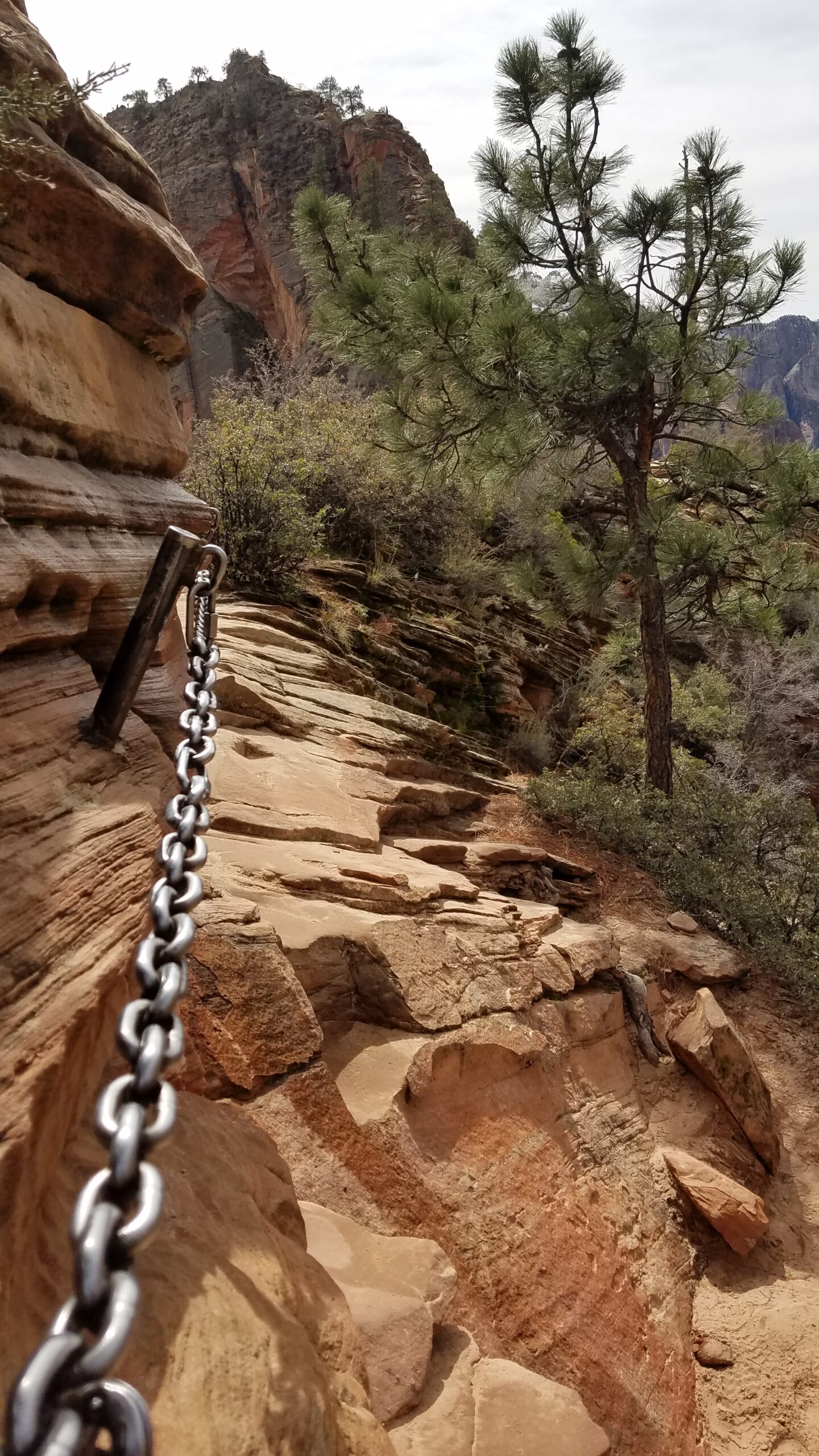 Since you are here, I am a general content writer. What that means is that I'm happy to report that I will write about almost any topic. A few examples of things I'm passionate about include:
Outdoor-related activities

Camping
Hiking
Biking
Kayaking
SUPs
Road trips

Small SUV conversions
Firearms
Locksmithing
Becoming a minimalist
And even notary services (click to learn more)
The list goes on, but you get the idea.
As I mentioned, I'm still building out this page. If you want to contact me, click here.
Looking forward to connecting with you!